Regis St. Mary Catholic School tuition is all inclusive. Parents will not be asked to pay athletic fees for sports participation or comprehensive fees for books, technology, field trips or other activities throughout the year. A non-refundable registration fee of $150 is required to reserve a student's place once admitted.
Tuition Rates for 2020-2021 (all rates are annual)*:
Scholarships and Tuition Assistance Available for All Qualified K-12 Families (based on need; not available for Preschool)
St. Mary Campus Rates
Grades K-8
Regis Campus Rates
Grades 9-12
interested in scheduling a tour?
Have any questions about our school or the application process?
Contact Us!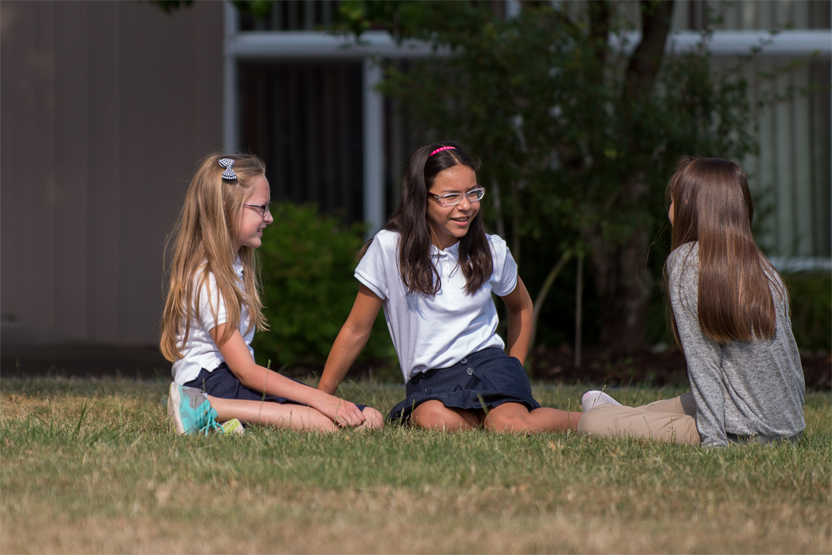 Payment options:
Installment payments are available through FACTS. These options entitle the responsible party to budget payments throughout the year through FACTS. This allows the family to pay by semester, quarterly or monthly through the FACTS Management Company. Payments will occur on a regular schedule until the tuition due is paid in full.
Registration Fee: $150 per student due at time of registration if paid before February 15. Fee increases to $250 if paid after February 15 (only applies to currently enrolled families).
---
Discounts
Catholic Church Grant
Members of local Catholic parishes may be entitled to a subsidy paid to Regis St. Mary Catholic School with a signed pastor form. Please contact your local parish for more information for our Regis Campus. Grades: K-8 $1,075 per student. Grades 9-12: varies by parish.