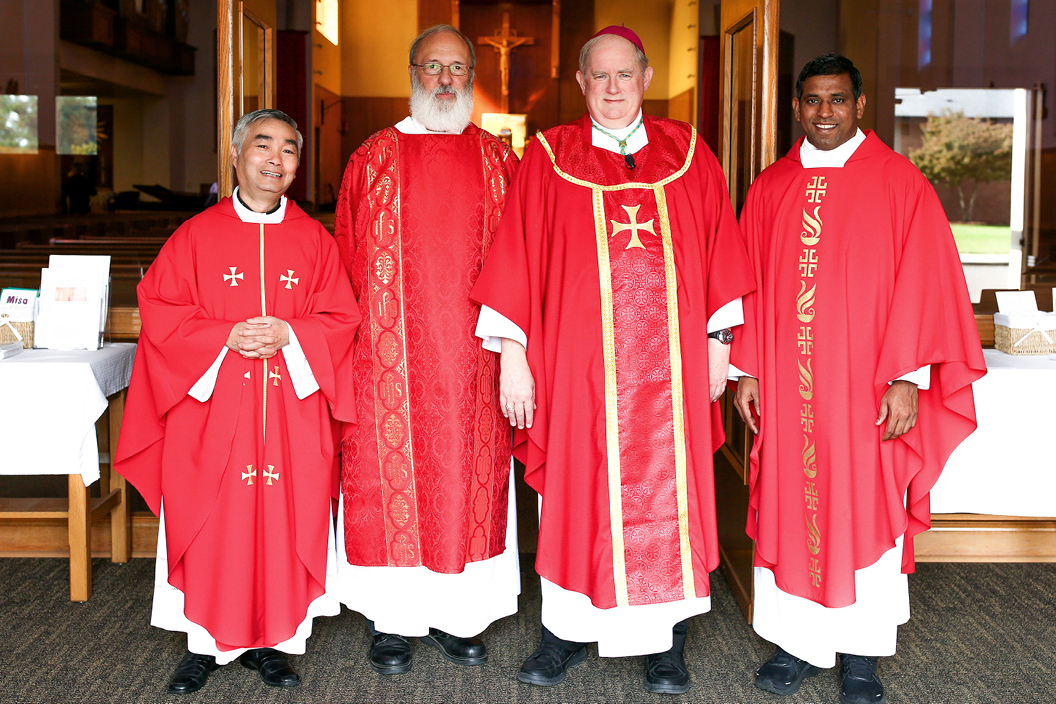 To Know Christ & Make Him Known
The Santiam Vicariate is composed of eight local churches or missions. There is an interactive and supportive relationship between Regis St. Mary and these parishes. The parish priests celebrate weekly liturgies, regular reconciliation services and other important Church Feast Days and Holy Days with Regis St. Mary students. Our students are involved in their local parishes.
The Vicariate is blessed with an energetic Youth Ministry program…one that has as its mission….to know Christ and make him known.
Parish List