All student activities—both curricular and extracurricular—- foster the mission of Regis St. Mary Catholic School and strive to support the faith, spirituality and development of each student. We encourage students to explore a variety of experiences as they progress through their years at Regis St. Mary. A variety of clubs, programs, service opportunities and events are developed to give students an optimal, fun and unique educational experience.
CAMPUS MINISTRY
The Campus Ministry Program at the Regis Campus, led by Patricia Dol, is one way in which students can develop their God-given talents and use them for the service of others. Activities such as retreats, liturgies and community service are just some of the ways students connect with themselves, others and the broader community.
The goals for the Campus Ministry Program are:
1.  To empower young people to live as disciples of Jesus Christ in our world today. Campus Ministry helps these young people learn what it means to follow Jesus Christ and to live as his disciples today, empowering them to serve others and to work toward a world built on the vision and values of the reign of God.
2.  To draw young people to responsible participation in the life, mission and work of the Catholic faith community. Campus Ministry recognizes the importance of faith communities (home, parish, school) in helping young people grow in their faith as they experience life and participate in the mission of Jesus Christ and his church.
3.  To foster the total personal and spiritual growth of each young person. Our Campus Ministry promotes the growth of healthy, competent, caring and faith-filled Catholic young people. It fosters positive adolescent development and growth in both Christian discipleship and Catholic identity by addressing the students' unique developmental, social and religious needs.
COUNSELING
The counseling program is an integral component of Regis St. Mary Catholic School's mission, supporting the spiritual, academic, personal, social and emotional growth of each student.
Helping students make informed choices about their lives
Helping students succeed academically
Helping students with personal problems that may affect their achievement, motivation or self-image
Helping students develop an individualized college plan
Rejoice in hope, be patient in tribulation, be constant in prayer. Romans 12:12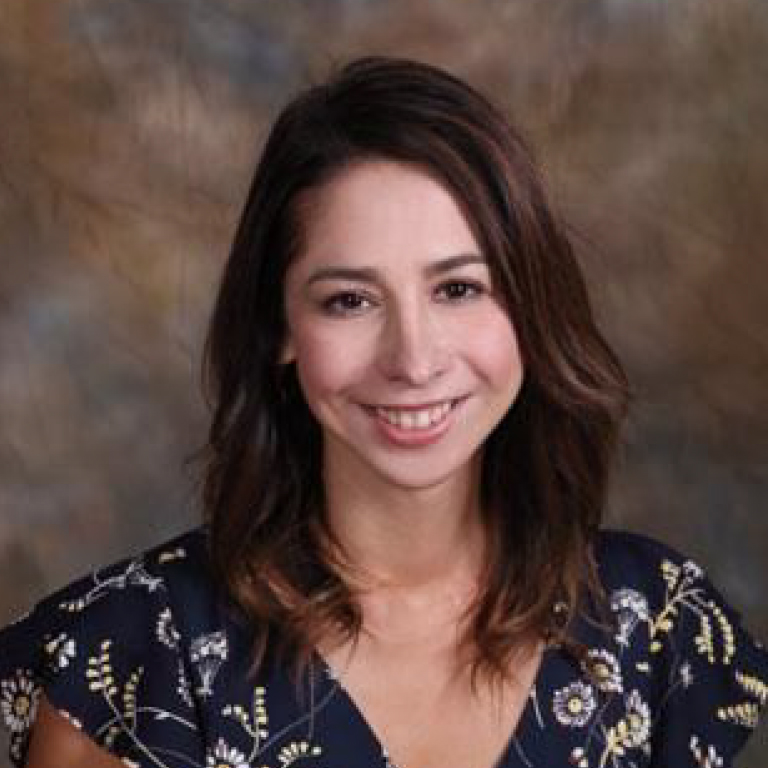 Selena Schumacher
EMAIL: