Regis St. Mary Foundation COVID-19 UPDATE
The world is walking through an unprecedented time. Like many of you, we are challenged and working daily to navigate our new normal. The COVID-19 pandemic has caused rapid changes in the way we operate and best serve our families with an exceptional Catholic education. However, the reality remains that the funds are still needed, as much now as ever. Please consider supporting our students, our staff, and our dedication to offering high quality affordable Catholic education.
Please feel free to contact me directly at twgaul@wvi.com with any questions regarding the Foundation. Thank you for your dedication and generosity to Regis St. Mary Catholic School.
Sincerely,
Troy Gaul, Regis St. Mary Foundation President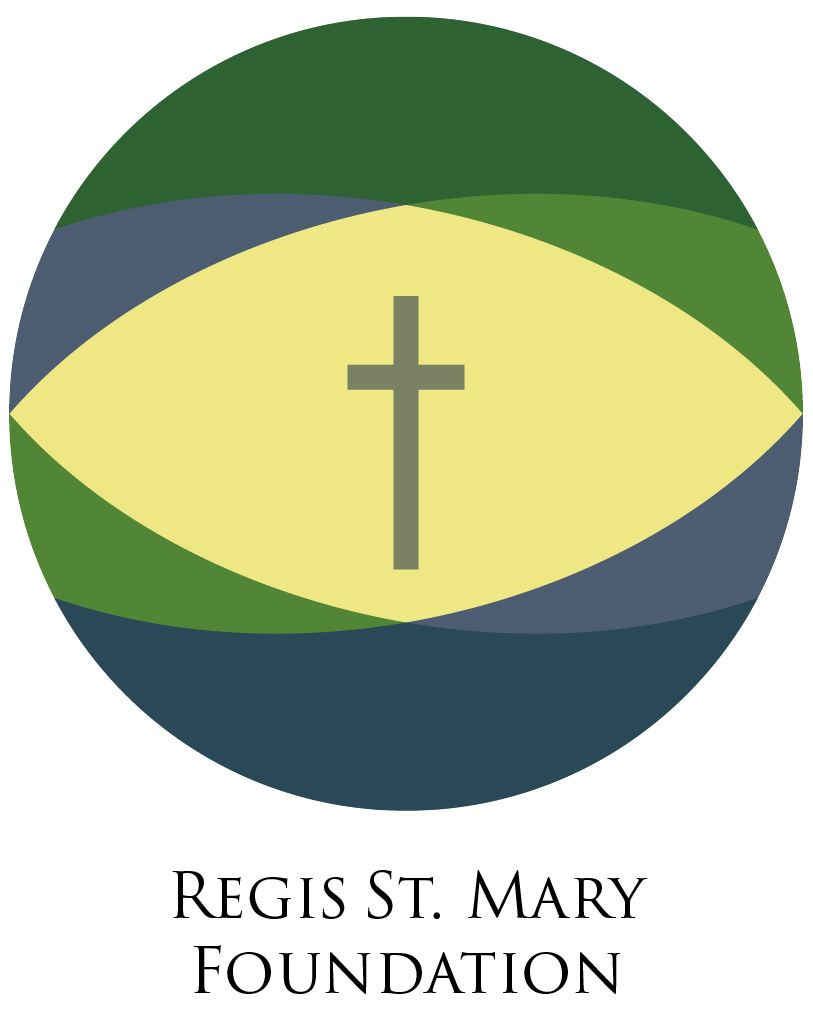 Regis St. Mary relies on tuition payments, annual Regis St. Mary Foundation distributions, grants, and contributions from our generous donors. Please consider a gift to the Foundation to bridge the gap until the auction and the new campaign can be launched later this year.